2020 International Conference on Big Data Economy and Information Management (BDEIM 2020)
CONFERENCE INFORMATION
Website:http://www.bdeim.org/
Conference Date:December 11-13, 2020
Venue:Zhengzhou, China
Submission Deadline: November 6 2020
Indexing:EI/Scopus/CPCI
2020 International Conference on Big Data Economy and Information Management (BDEIM 2020) will be held from December 11 to 13 in Zhengzhou,China. BDEIM 2020 is organized by Academic Exchange Information Center. It dedicates to create a platform for academic communications between specialists and scholars in the fields of Big Data Economy and Information Management. The conference will create a path to establish a research relation for the authors and listeners with opportunities for collaboration and networking among the universities and institutions for promoting research and developing technologies.
We cordially invite you to submit paper and attend BDEIM 2020. Looking forward to your participation!
1.Organizers

2. Guest structure
Conference Chair
Prof. Ching-Nung Yang

National Dong Hwa University, Chinese Taipei
Prof. Valantina Emilia Balas

Aurel Vlaicu University of Arad, România
Keynote Speakers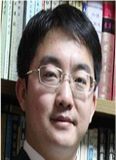 Assoc. Prof. Zhihan Lv
Qingdao University,China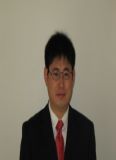 Prof. Chengri Ding
University of Maryland,USA
Academic Committee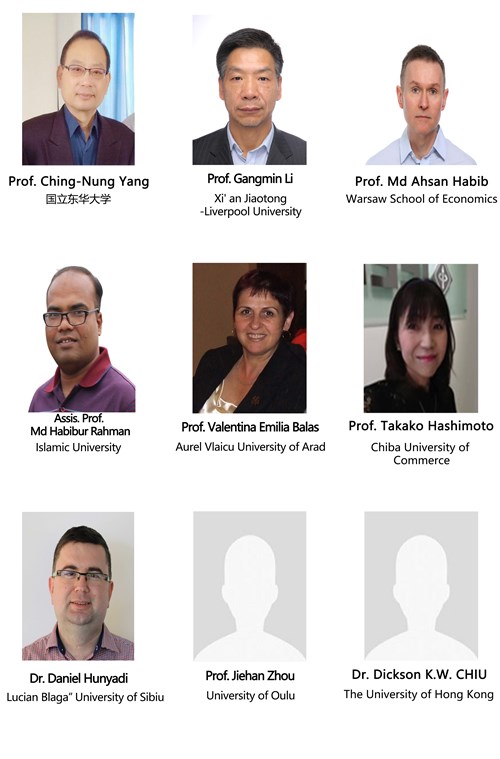 3.CALL FOR PAPER
The topics of interest for submission include, but are not limited to:
Big Data Economy:
Big data mining
Performance evaluation and modeling
Artificial intelligence and Internet economy
Economic statistics under big data
Econometrics and big data analysis
Big data analysis of business model innovation
Big data analysis of enterprises, government and society
Big data in enterprise performance management
Big data of enterprise transformation
Big data business model
Big data service industry
Big data Finance
Big data manufacturing
Economic growth and technological innovation
Other related topics
Information Management:
Sensor network and Internet of things
Computer science and Internet
Big data analysis and cloud computing
Computer control and management
Information economy and enterprise management
Network and information security
Automation and control engineering
Electronic and Telecommunication Engineering
Information Engineering
Software engineering
Information and communication technology
Database technology
Information Management System
Artificial intelligence and fuzzy system
Intelligent algorithm of Engineering Management
Education Informatization
Product informatization
Financial informatization
E-commerce and E-government
Smart city
Other related topics
4.Publication
All accepted conference papers will be published by Conference Publishing Services, and then submit to EI Compendex, Scoups and CPCI for retrieval.
5.Submission Methods
1.The submitted papers must not be under consideration elsewhere.
2.Please send the full paper(word+pdf) to SUBMISSION SYSTEM
3.Please submit the full paper, if presentation and publication are both needed.
4.Please submit the abstract only, if you just want to make presentations.
5.Should you have any questions, or you need any materials in English, please contact us at contact_bdeim@163.com
6.Registration
For the publication on BDEIM 2020 conference proceedings:
| | | |
| --- | --- | --- |
| Item | Registration fee (By RMB) | Registration fee (By US Dollar) |
| Paper Publication+Presentation+Attendance | 3000RMB/per paper (4 pages) | 450 USD/per paper (4 pages) |
| Additional Paper Publication | 2800RMB/per paper (4 pages) | 430 USD/ per paper (4 pages) |
| Extra Pages (Begin at Page 5) | 300RMB/per extra page | 50 USD/ per extra page |
| Presentation+Attendance | 1500RMB/per person | 250USD/per person |
| Attendance Only | 1200RMB/per person | 180 USD / per person |
| Attendees without Submission (Groups) | 1000RMB/per person(≥ 3 persons) | 150 USD / per person(≥ 3 persons) |
7.Program
Schedule

December 11

13:00-17:00

Registration

December 12

09:00-12:00

Speeches of Keynote Speakers

12:00-14:00

Lunch

14:00-17:30

Oral Presentations

18:00-19:30

Banquet

December 13

09:00-18:00

Academic Investigation
CONTACT US
Conference Secretary: Hailey Dong
E-mail: contact_bdeim@163.com
Tel: +86-17320189207
(Wechat)QQ: 2640905300
Wechat Public Number

Telephone: 020-28101036

Email: contact@keoaeic.org

Time: 09:00-20:00

Address: 57 Zhongshan 1st Road, Yuexiu District, Guangzhou
AEIC Academic Exchange Information Centre All rights reserved
Copyright©2009-2018 All rights reserved